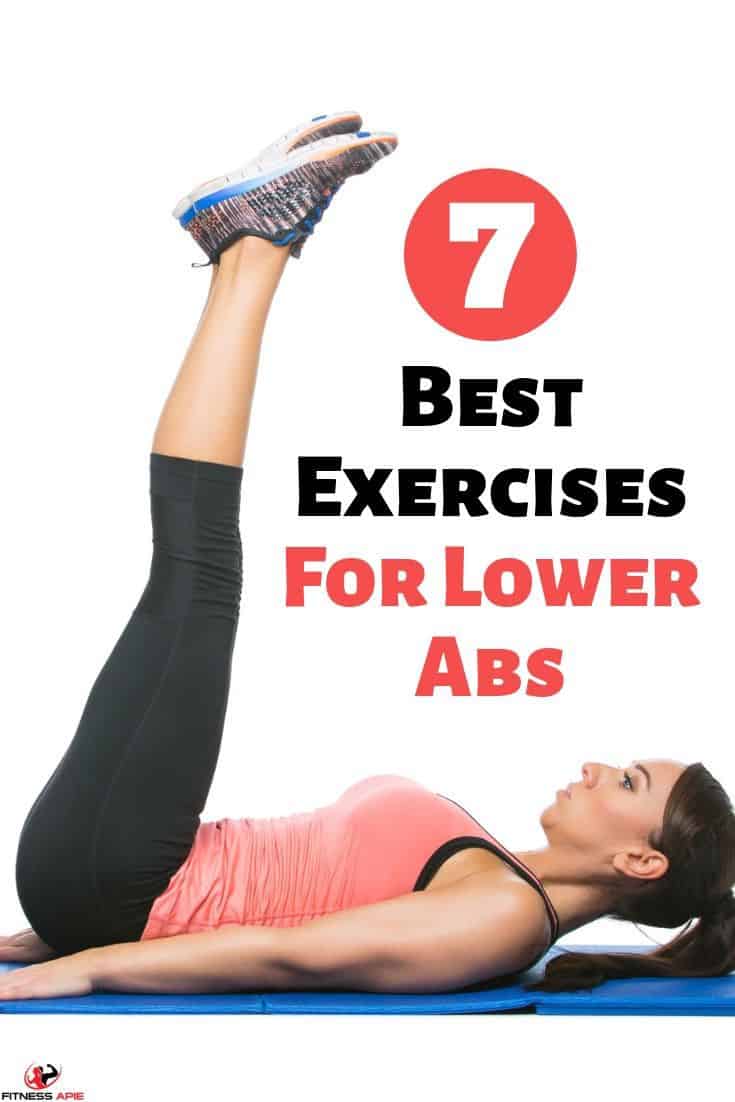 It's hard to get fitness enthusiasts to agree on most things, but almost all of us have a shared loathing for abdominal or lower belly fat.
It seems like no matter how hard you try and how successful you might be in most endeavors, your lower abs remain resistant to transformation.
Now, no routine of lower abs exercises is going to magically flatten your belly or give you a six-pack, but by targeting the entire group of abdominal muscles you can strengthen the midsection, especially the lower abs.