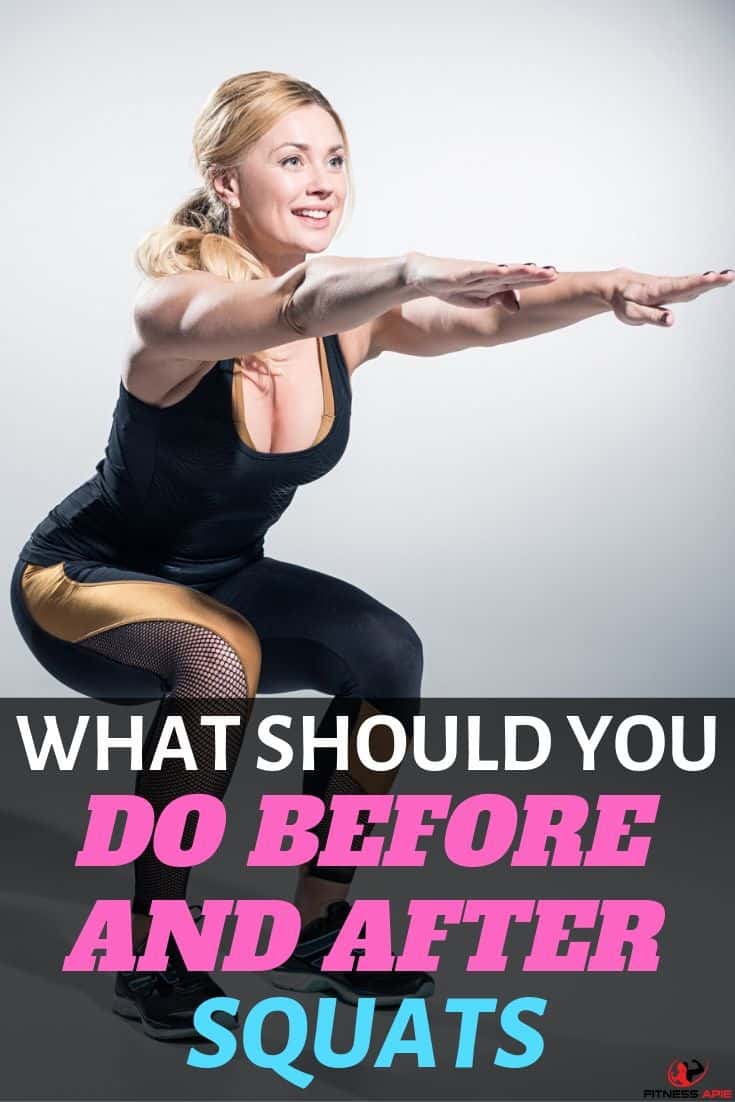 You've discovered the squat. One of the "big three" exercises that all athletes should do to increase overall strength has become a passion for you. This is a good thing!
Squatting with weight will improve muscle growth and strength throughout your body like no other exercise.
It is exciting to start squatting with weight as part of a lifting program, but there are certain things you should do to make your squats count more.